A focus on and dedication to education is a Beacon Pointe hallmark. Here you'll find informative articles on a wide variety of financial planning topics.
Videos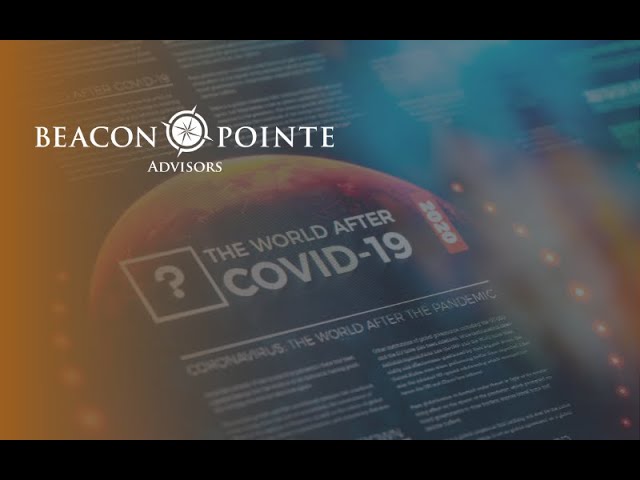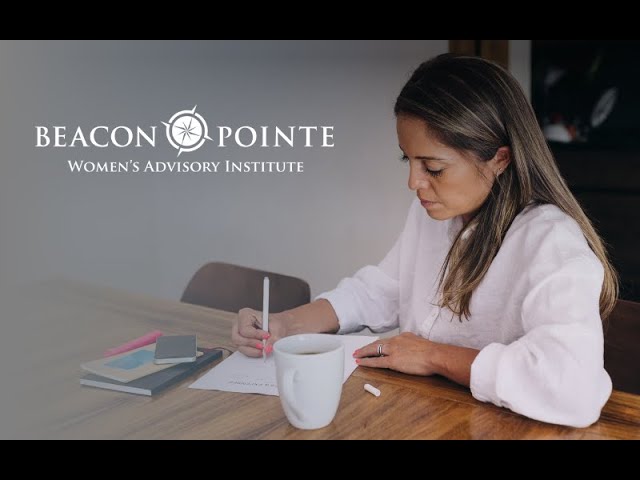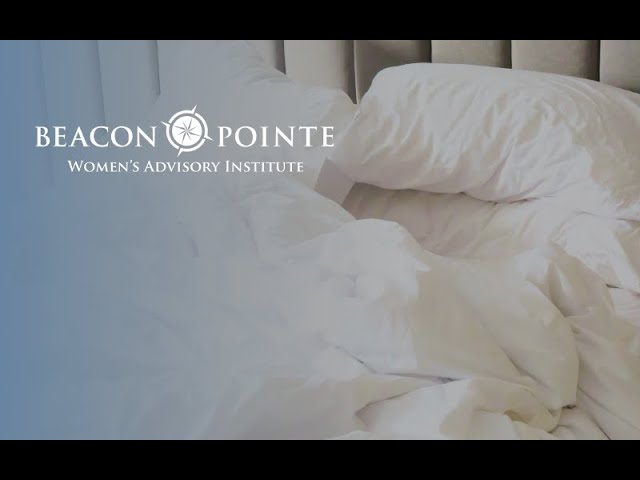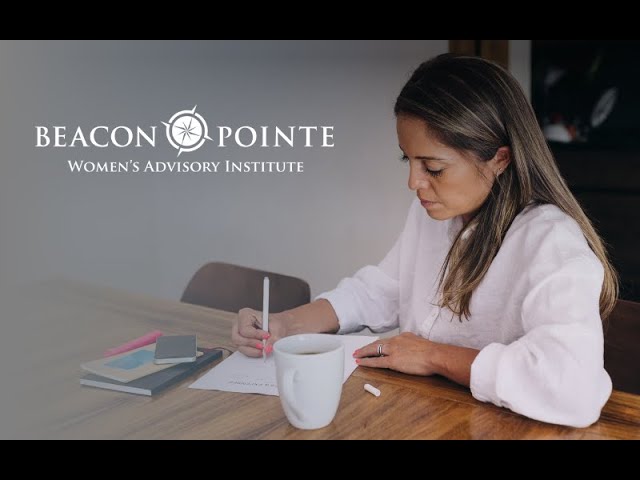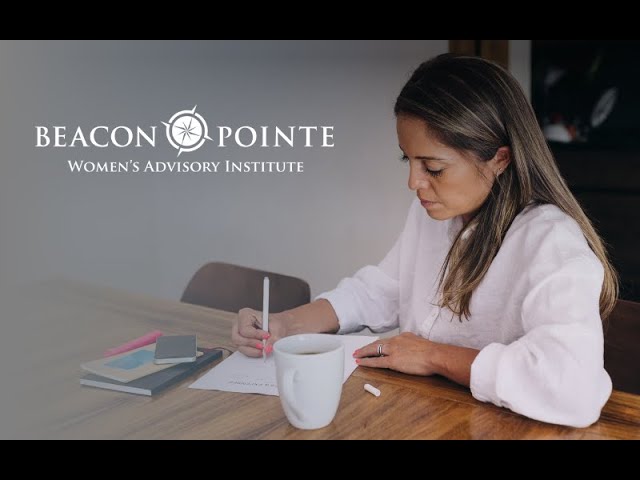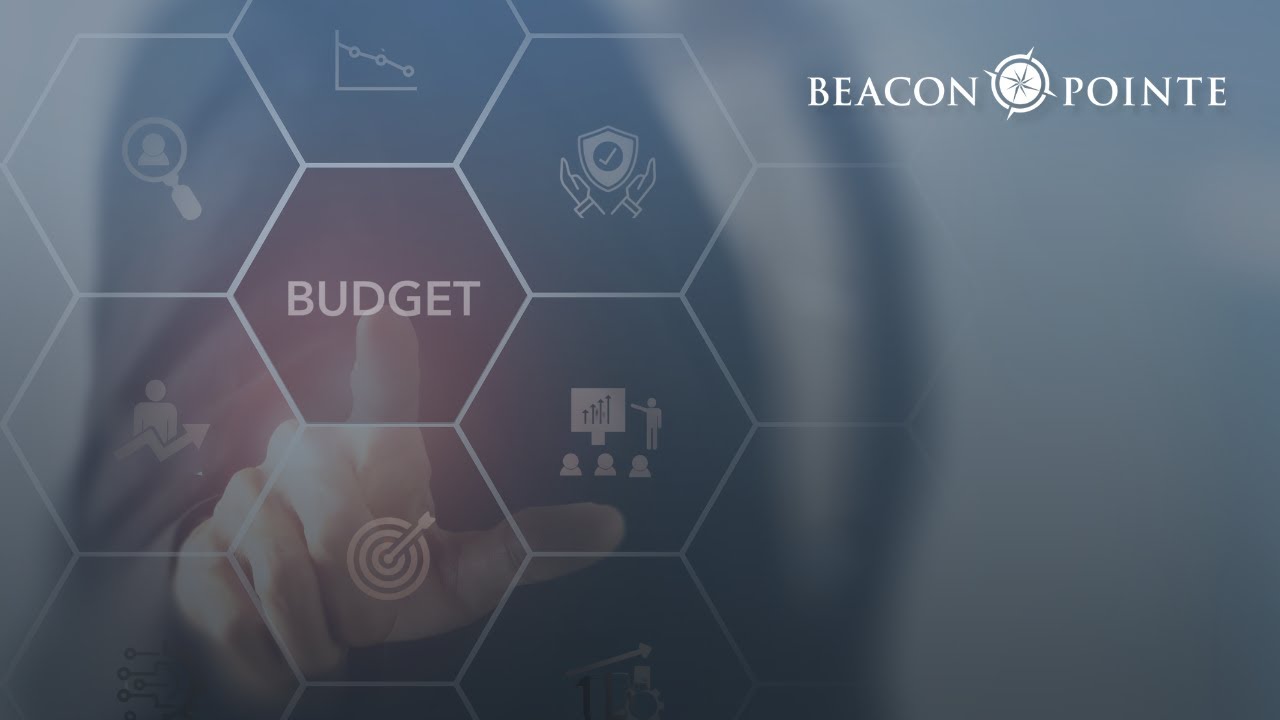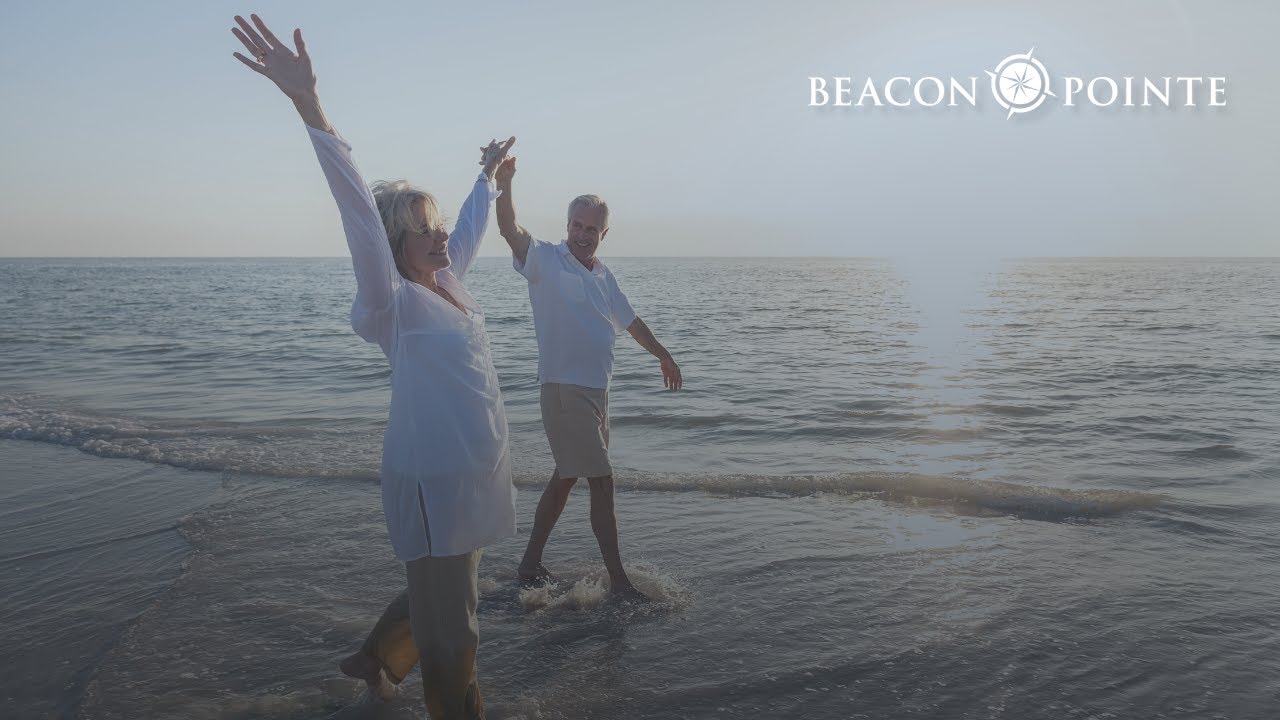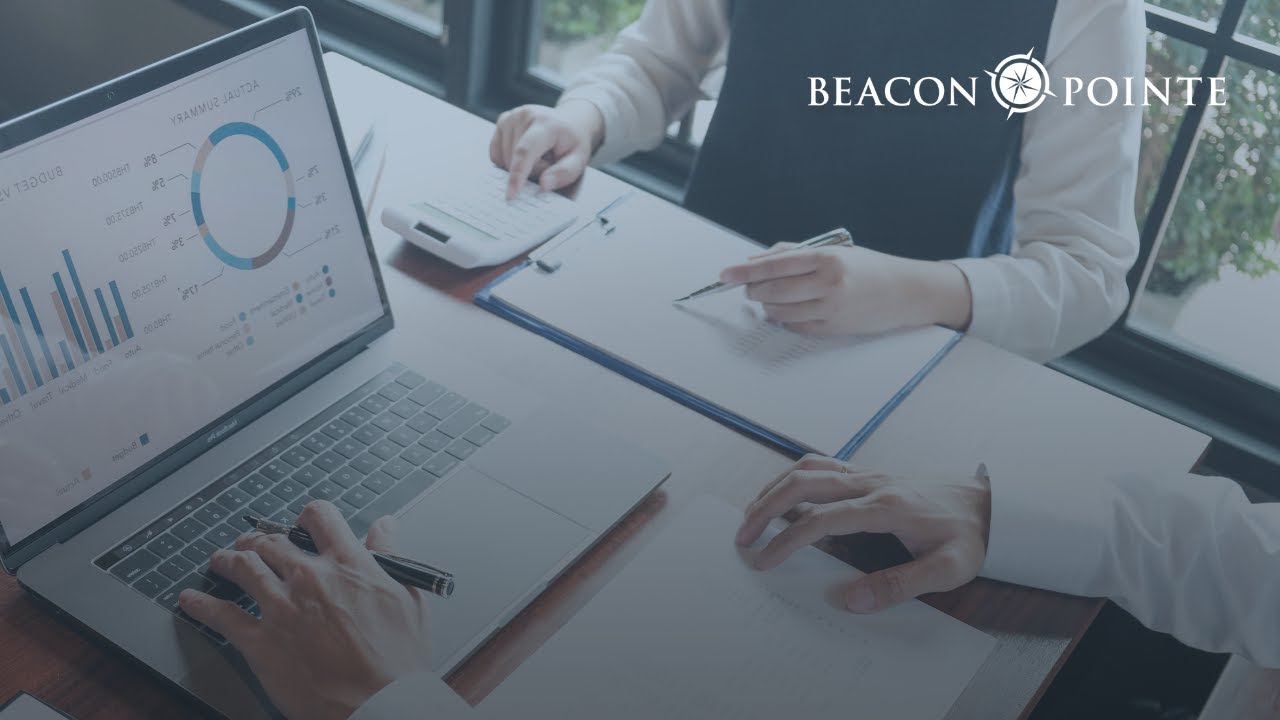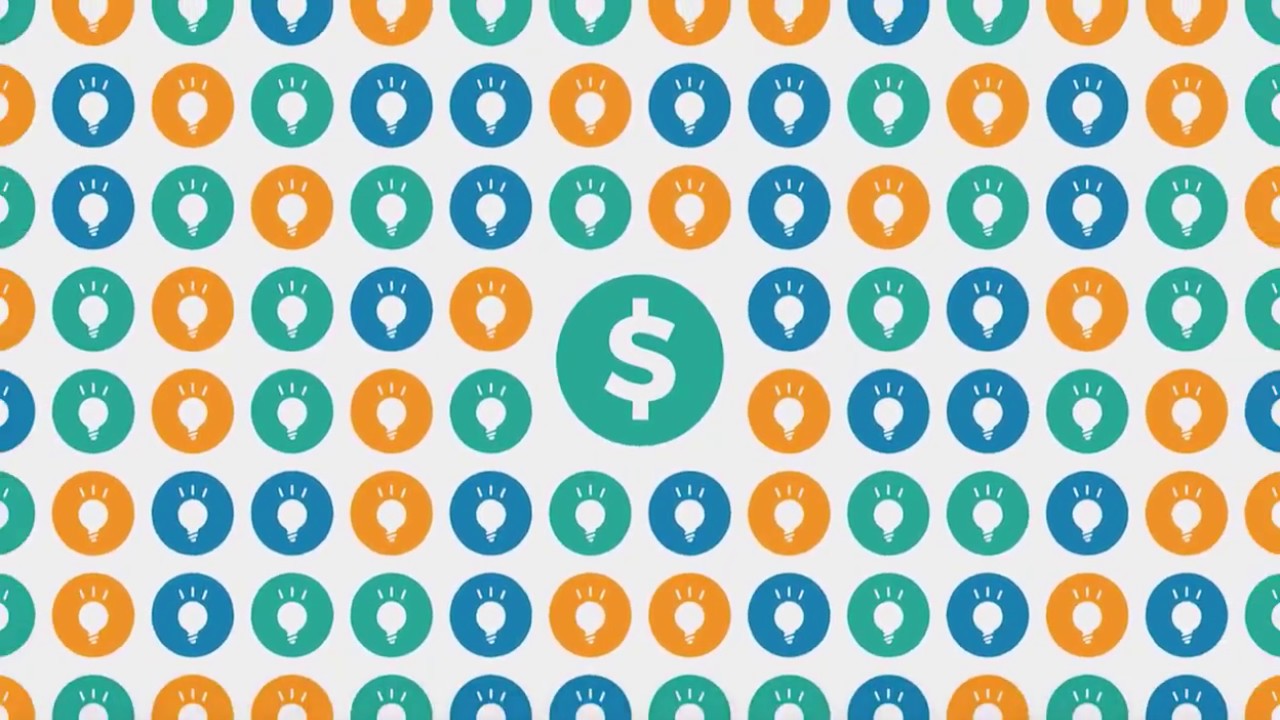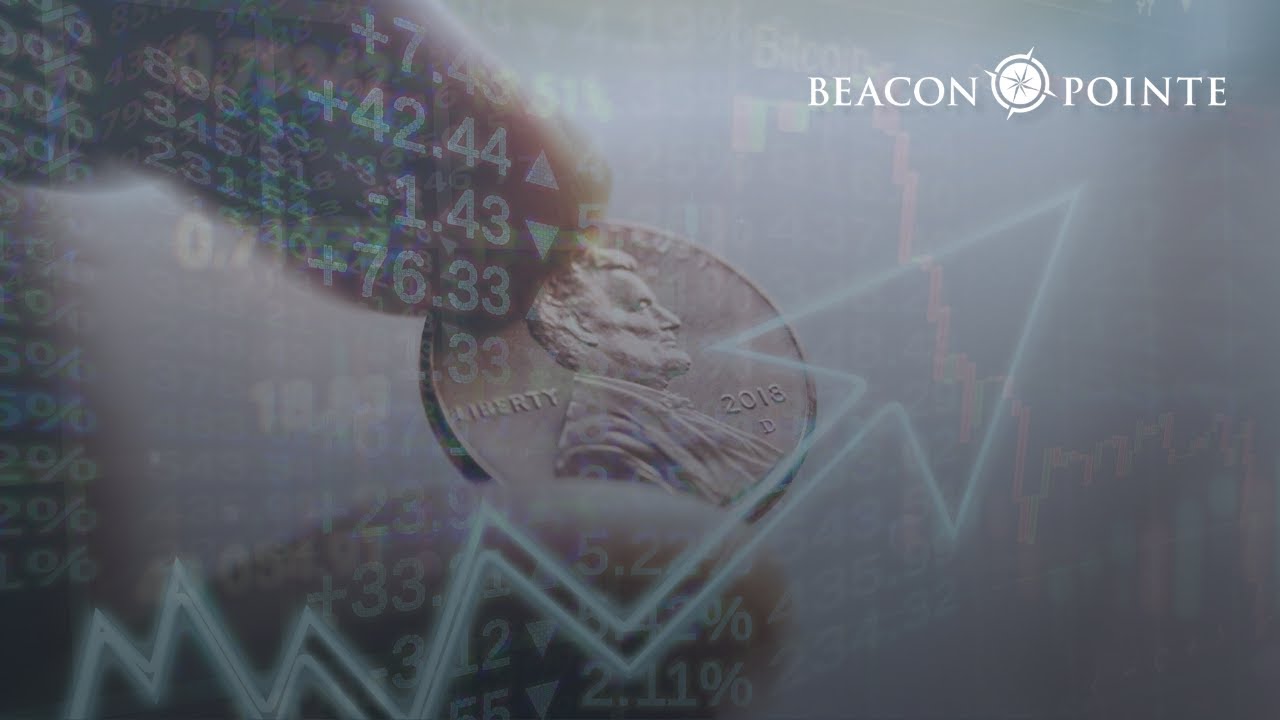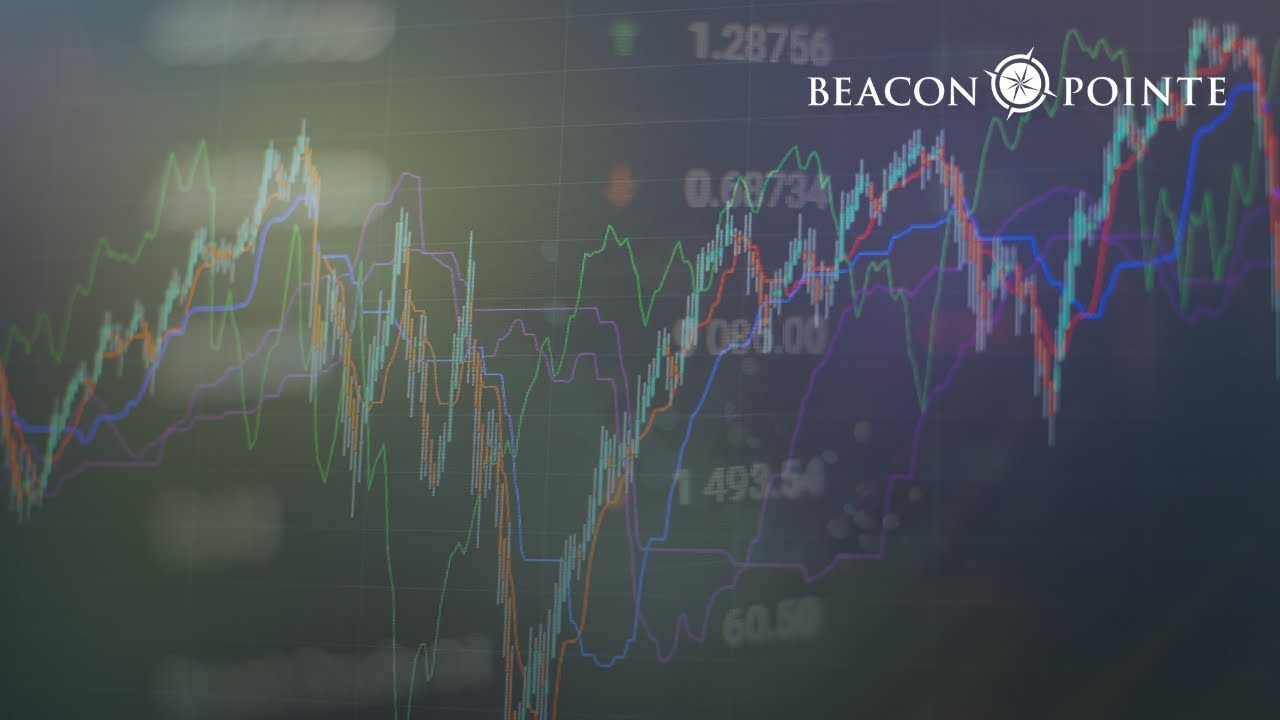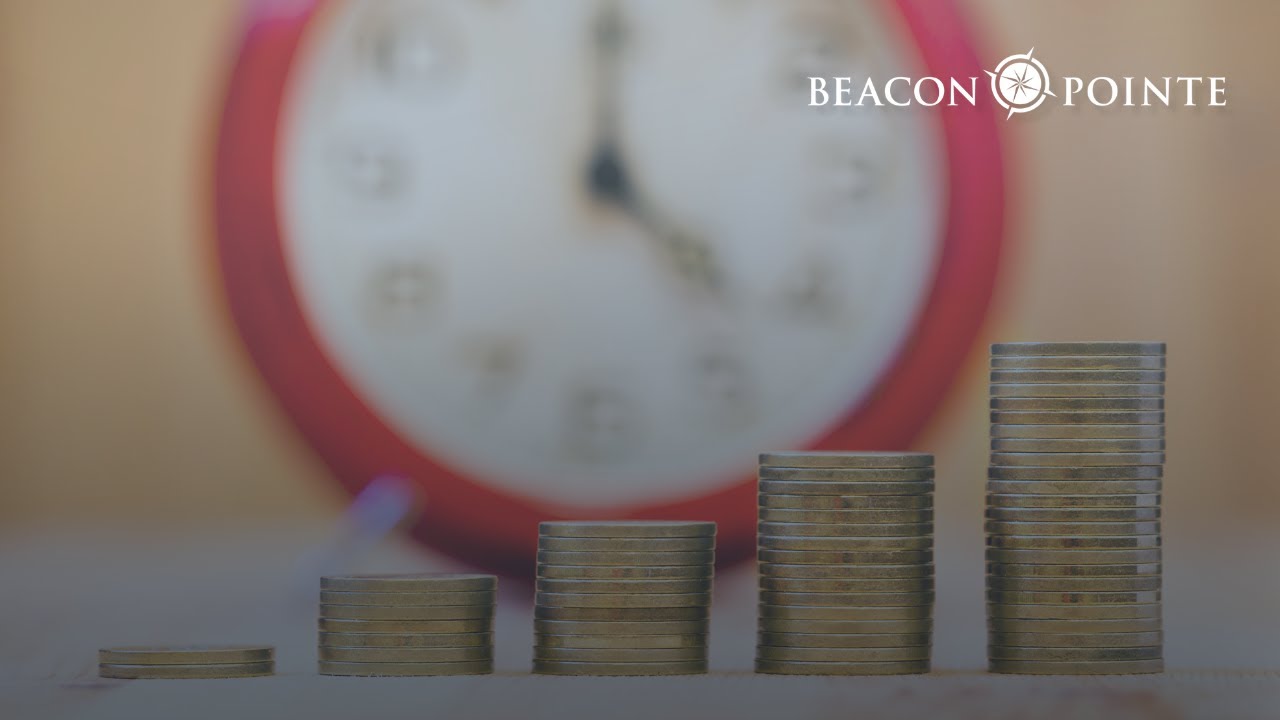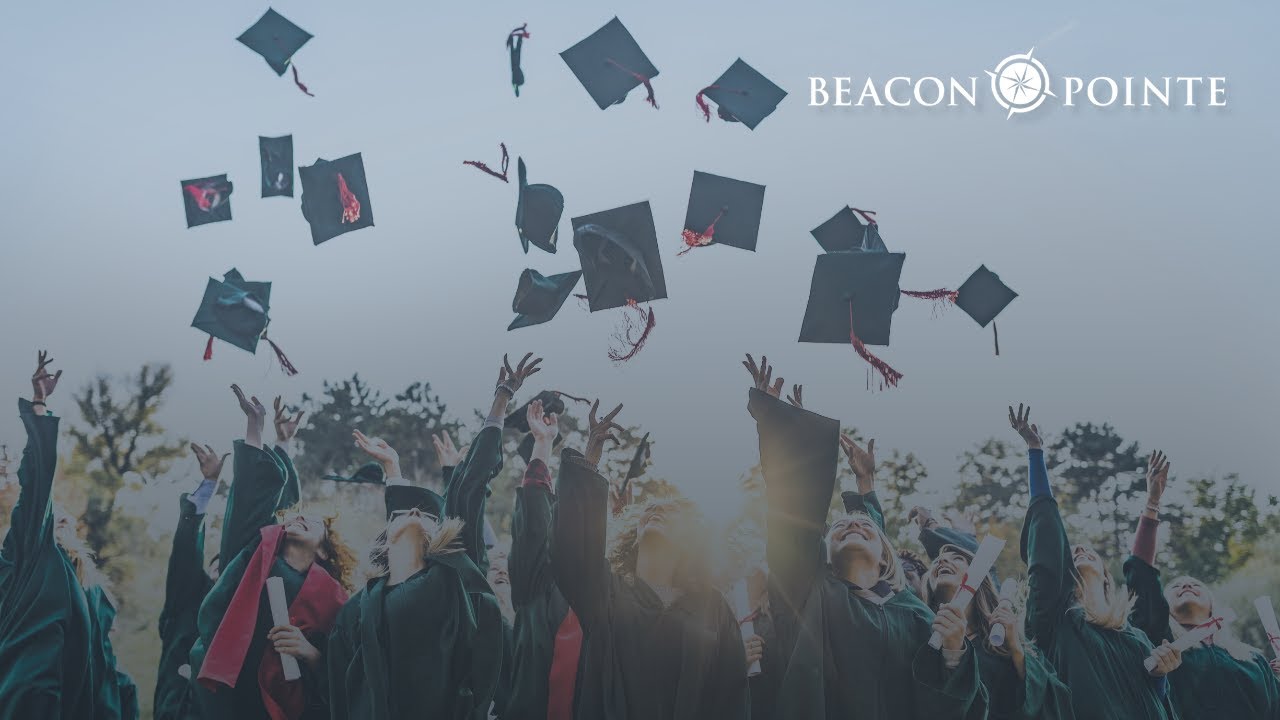 Articles and Publications
Did you know that since Covid-19, the FBI reported a 300% increase in cybercrimes?1 The transition to remote work, distance…
Whether you are a recent college graduate or a full household, moving home takes on a whole new meaning. Not to mention the added stress if you are also caring for your parents.
Many small business owners and entrepreneurs worry about daily cash flow issues on a regular basis. If you face the same concerns, know that this is a common problem that you share with others.
Most people spend more time purchasing a mattress than they do researching an investment advisor; however, a healthy relationship with…
Seventy somethings are more active than ever but many worry about outliving their money or having a health concern that puts their future at risk. If you're in your seventies you need to know the lifestyle you can afford and how you'll create the "paycheck" to pay for it. Here's our list of top financial tips to get on track in your seventies.