A focus on and dedication to education is a Beacon Pointe hallmark. Here you'll find informative articles on a wide variety of financial planning topics.
Videos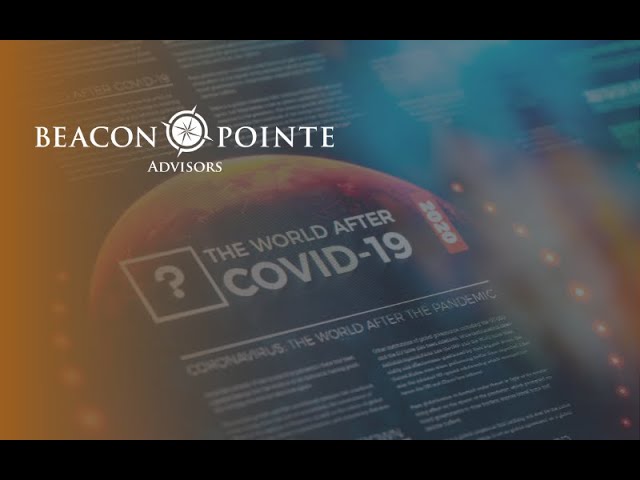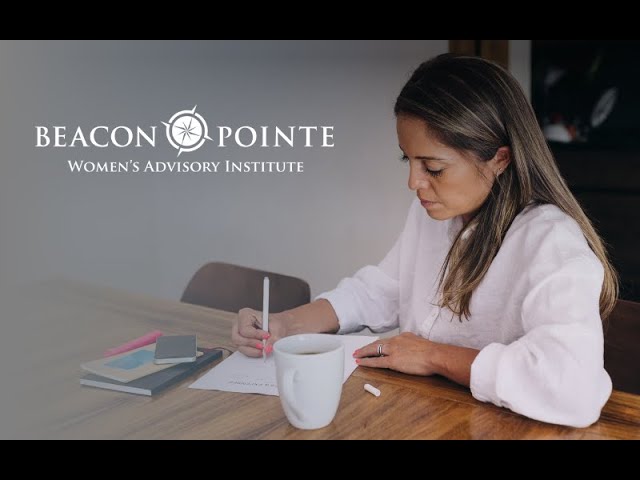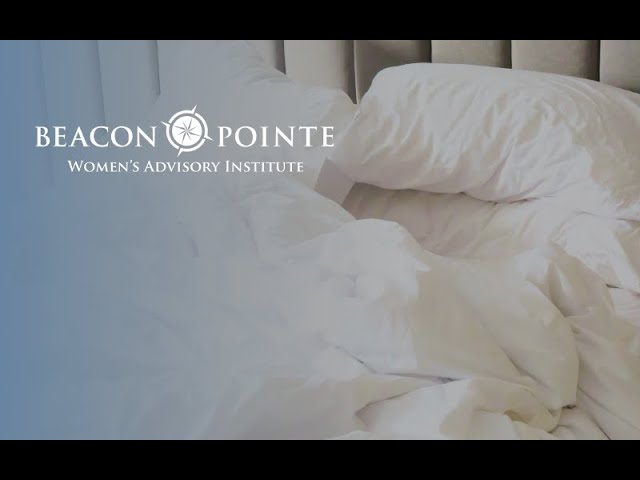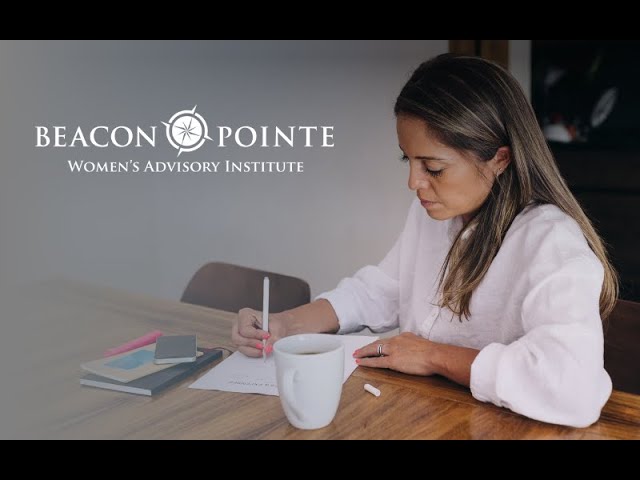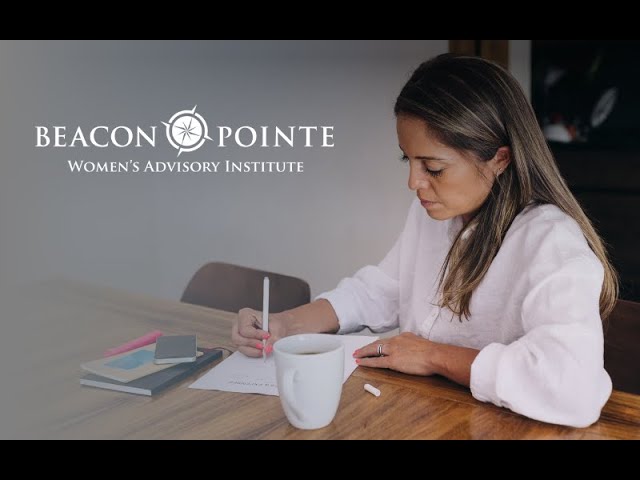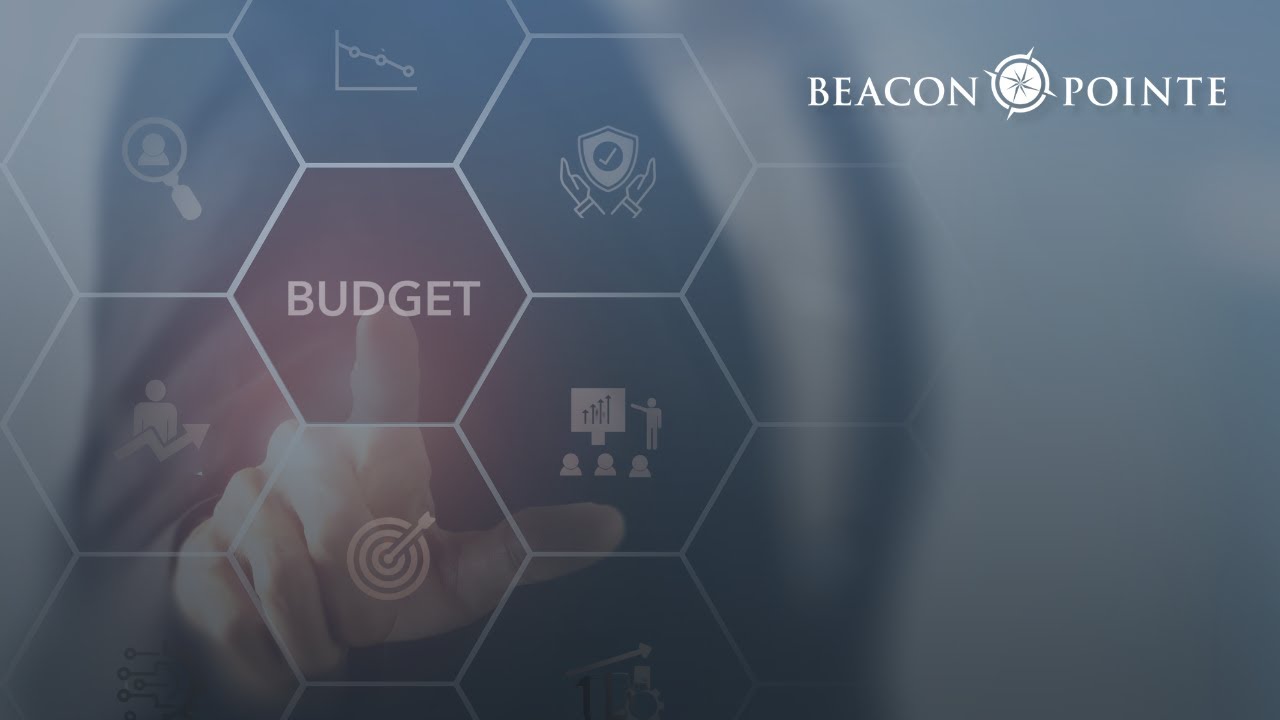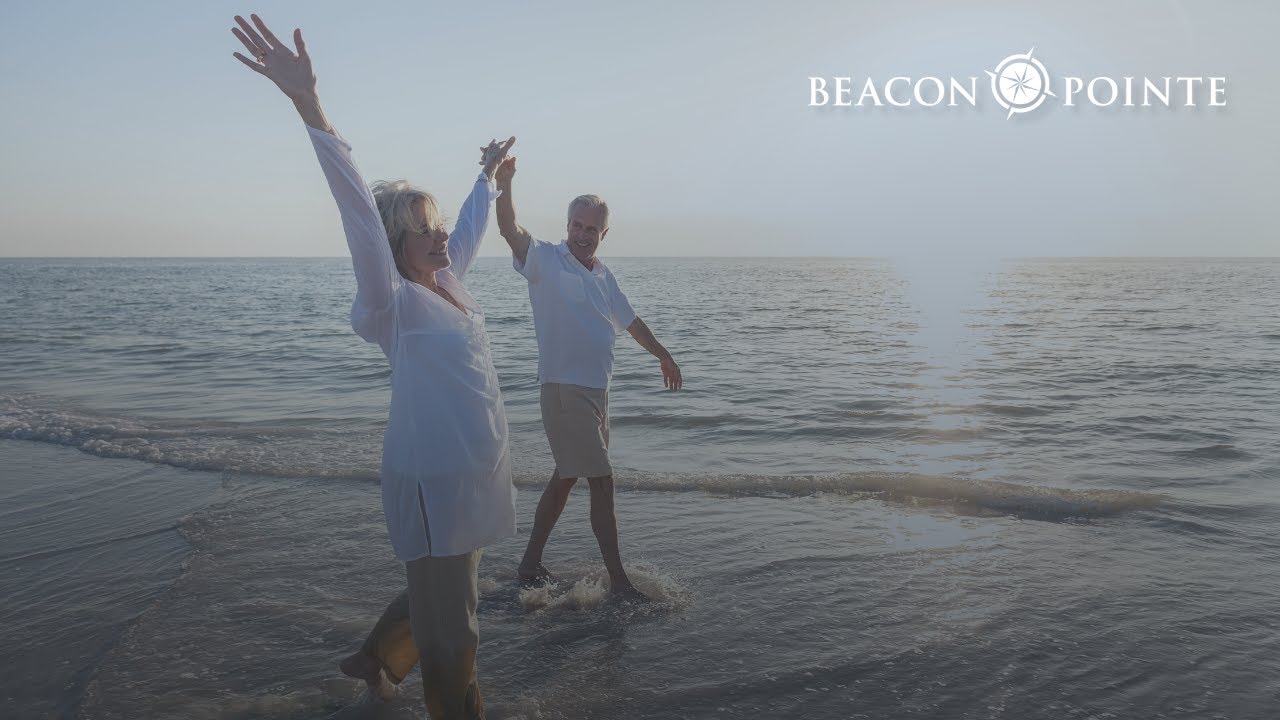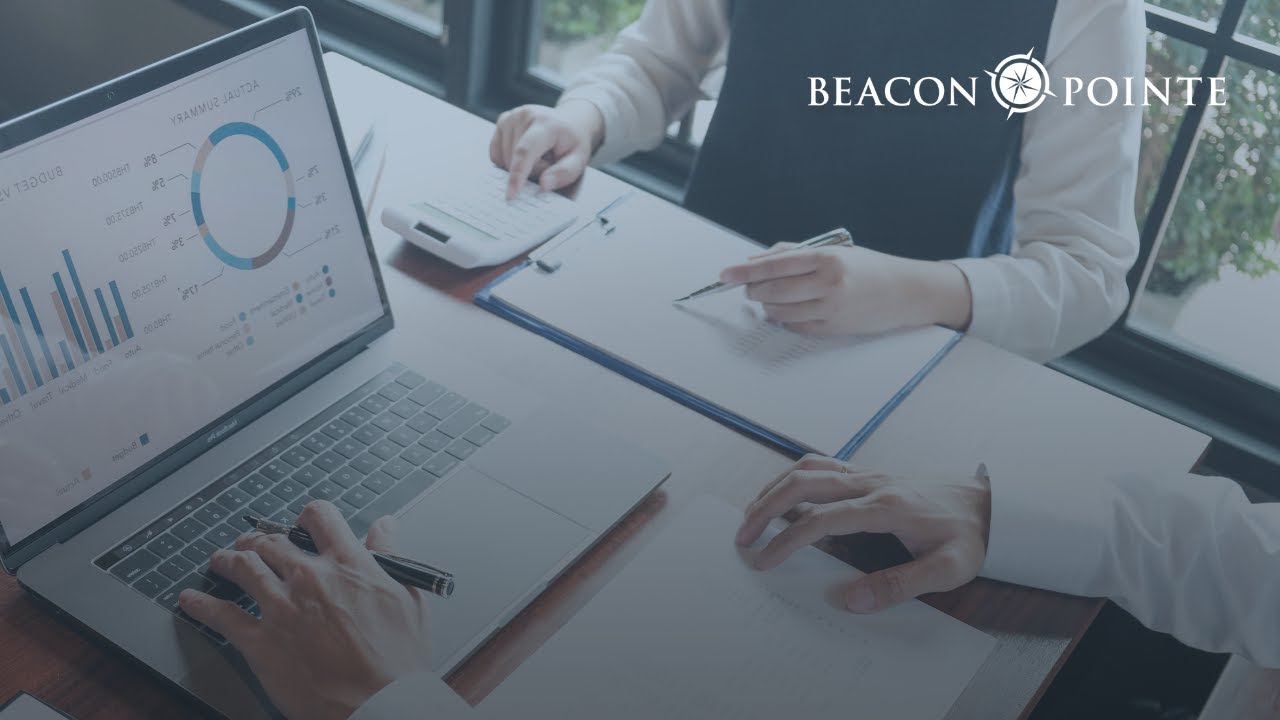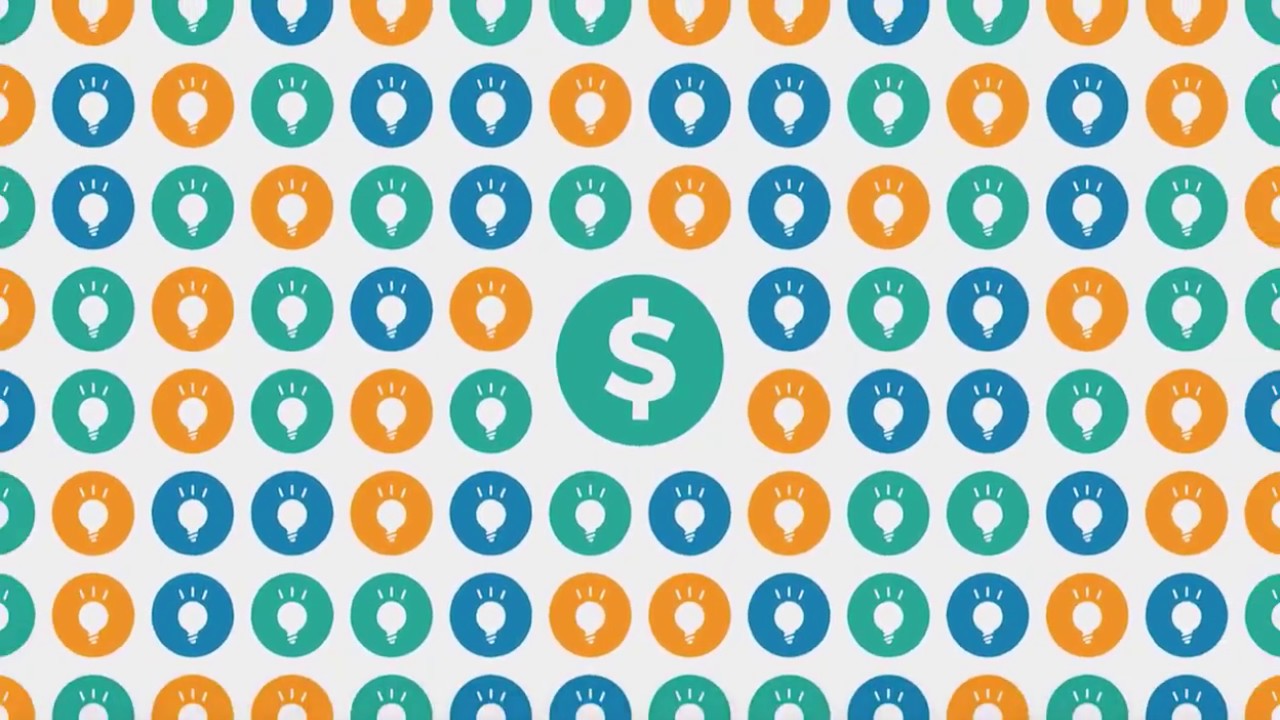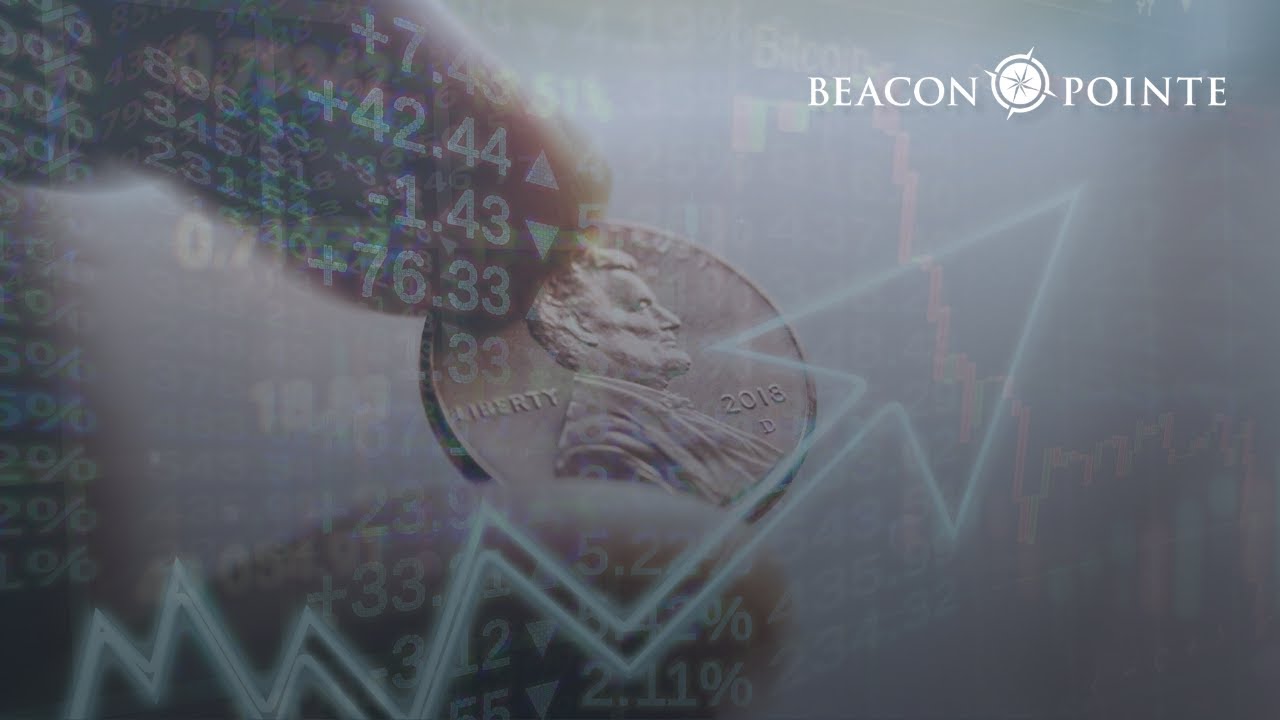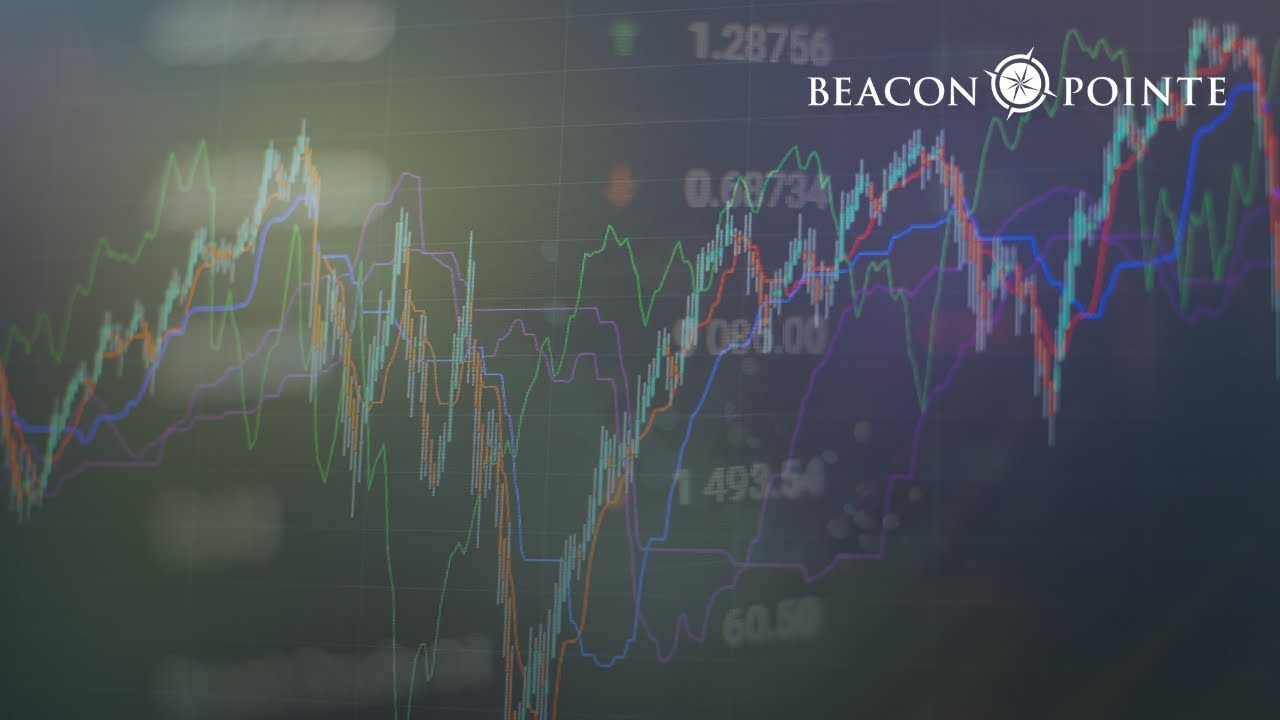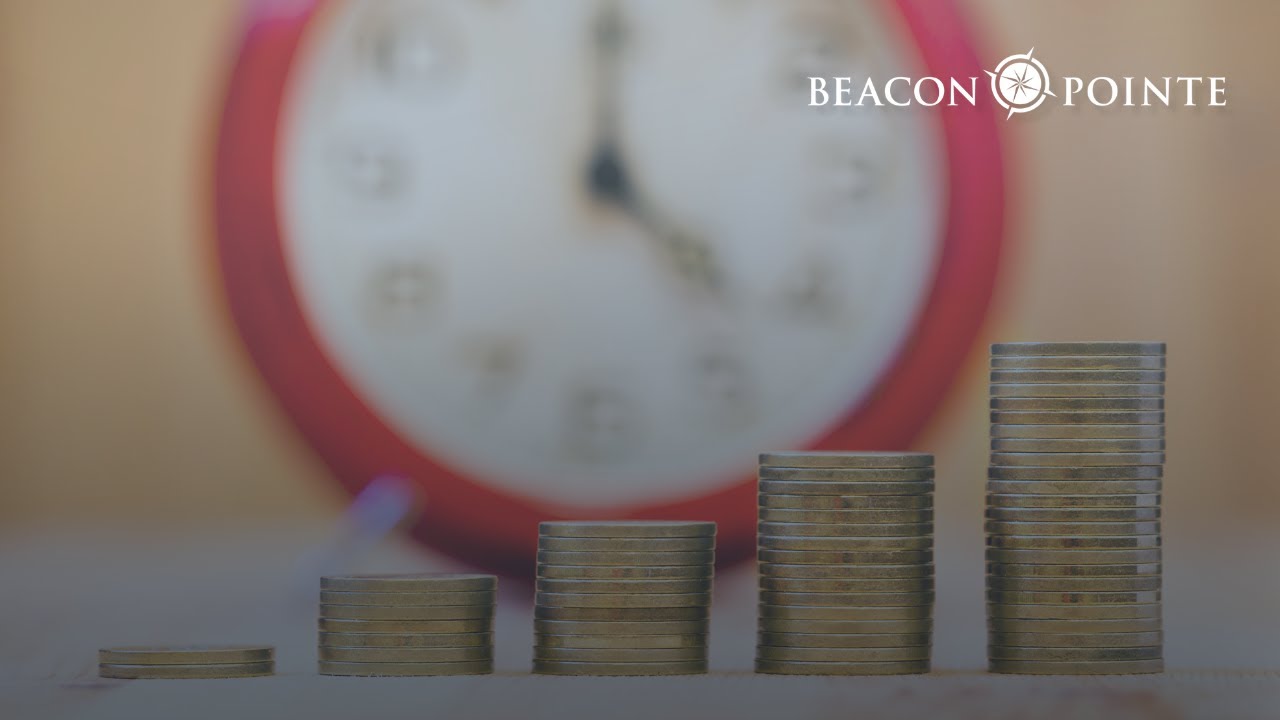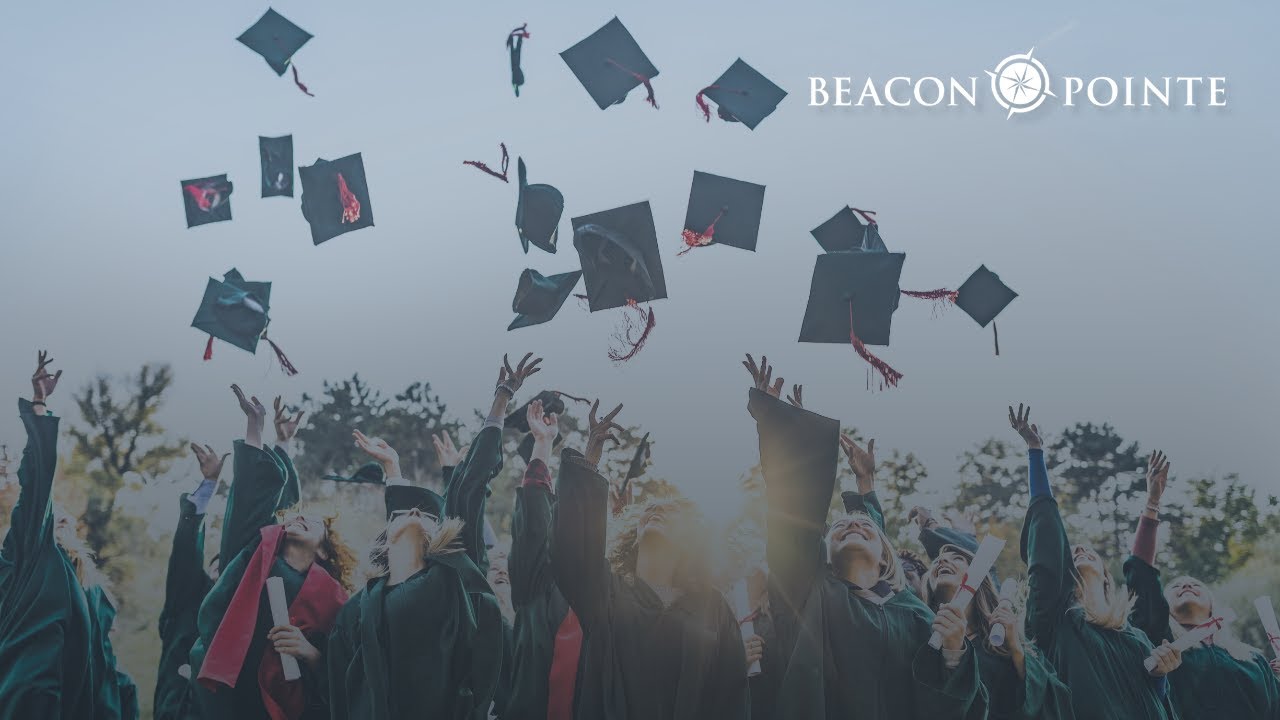 Articles and Publications
Most people spend more time purchasing a mattress than they do researching an investment advisor; however, a healthy relationship with…
Seventy somethings are more active than ever but many worry about outliving their money or having a health concern that puts their future at risk. If you're in your seventies you need to know the lifestyle you can afford and how you'll create the "paycheck" to pay for it. Here's our list of top financial tips to get on track in your seventies.
In your sixties, you'll need to make some key financial planning decisions affecting retirement, so here's our list of top tips to get you on track to live your life your way…
Fifty somethings may still be raising children and caring for aging parents, but they only have 10-20 years to create the nest egg from which they'll draw from for the 20-30 years they'll spend in retirement, so…