A focus on and dedication to education is a Beacon Pointe hallmark. Here you'll find informative articles on a wide variety of financial planning topics.
Videos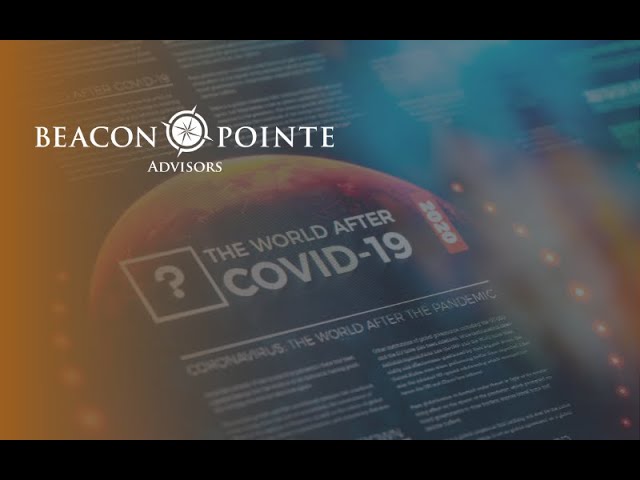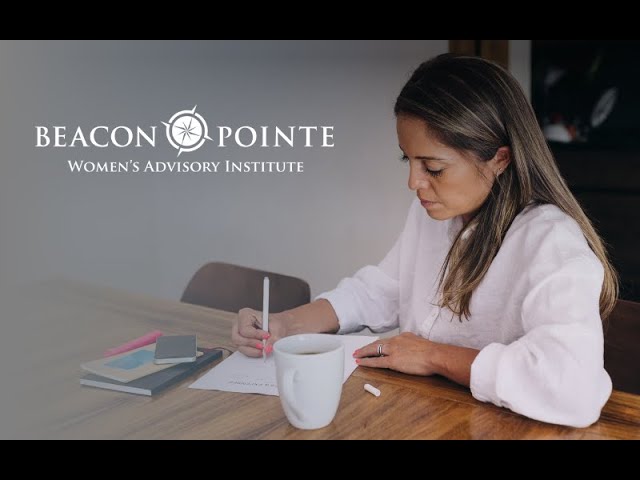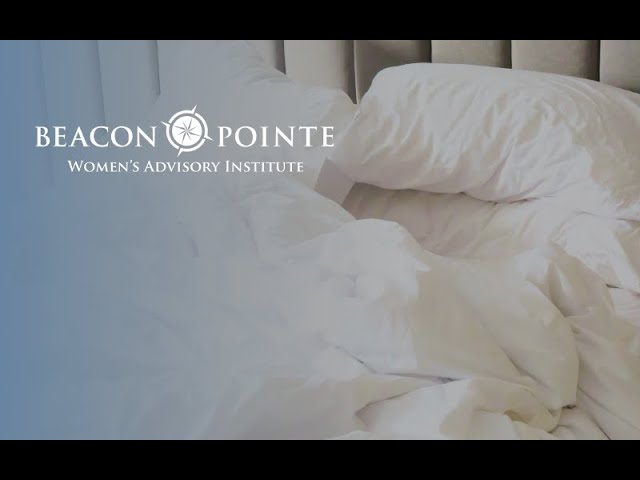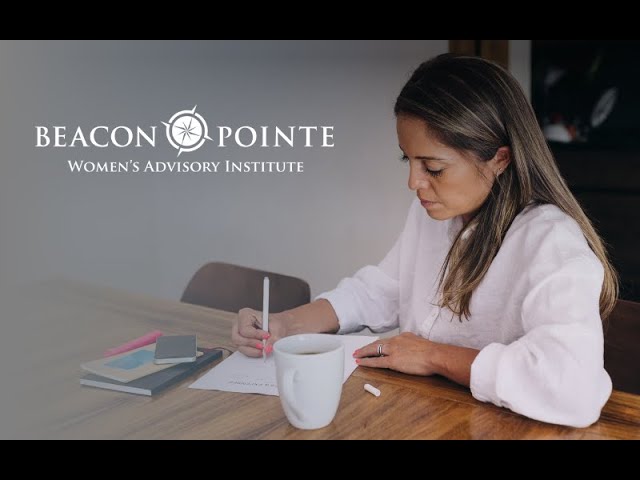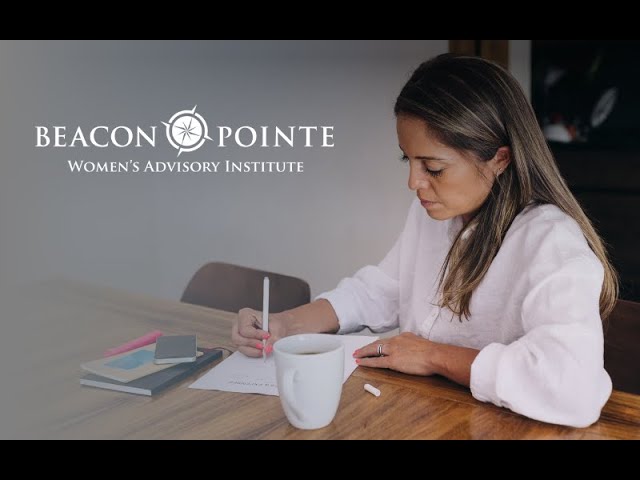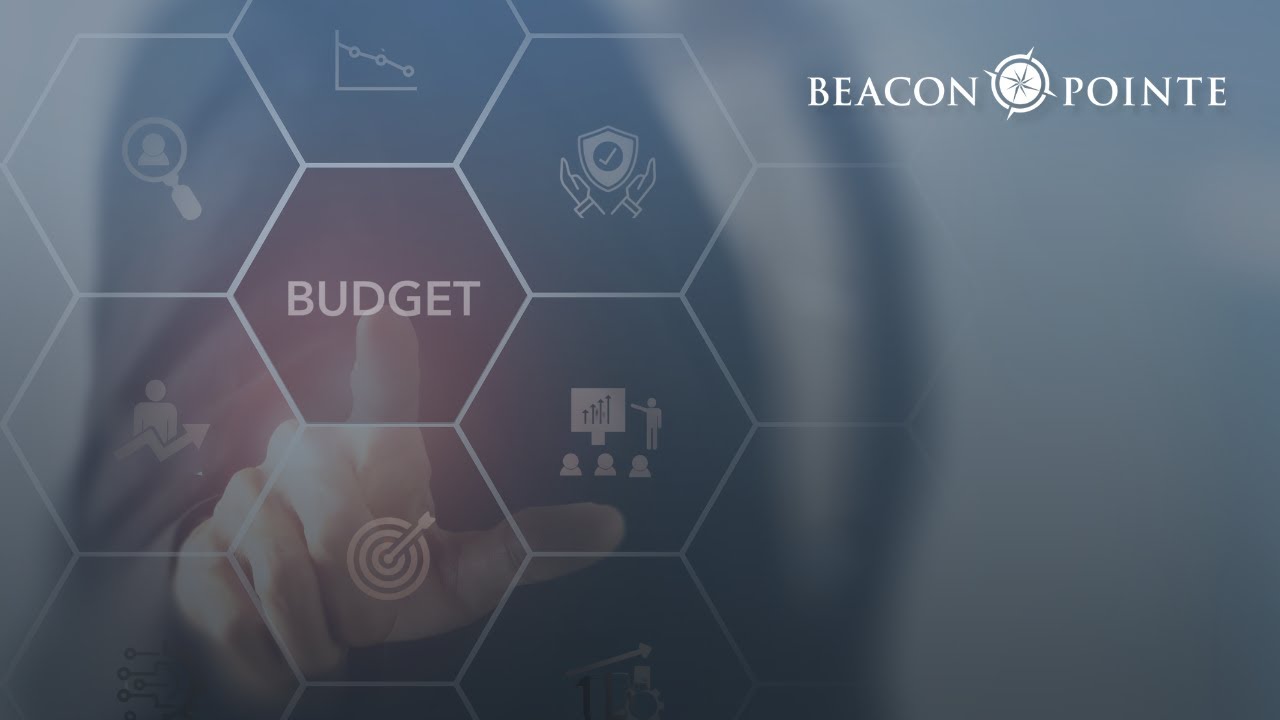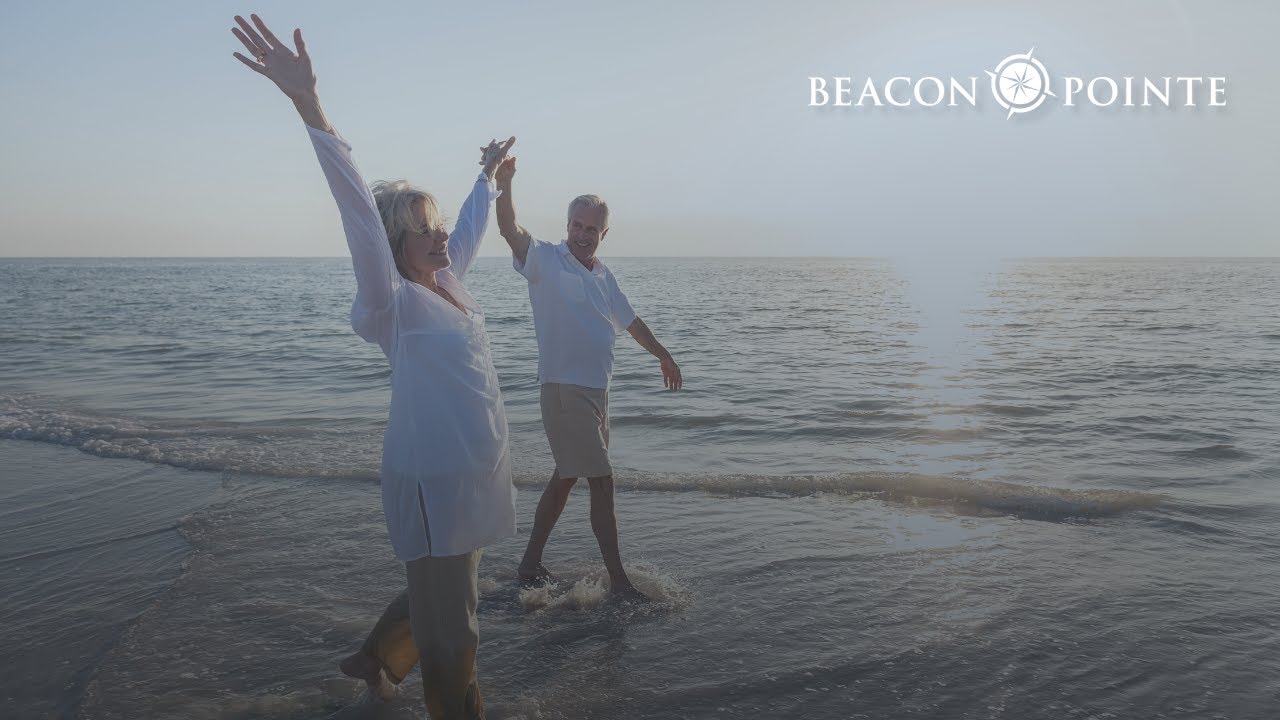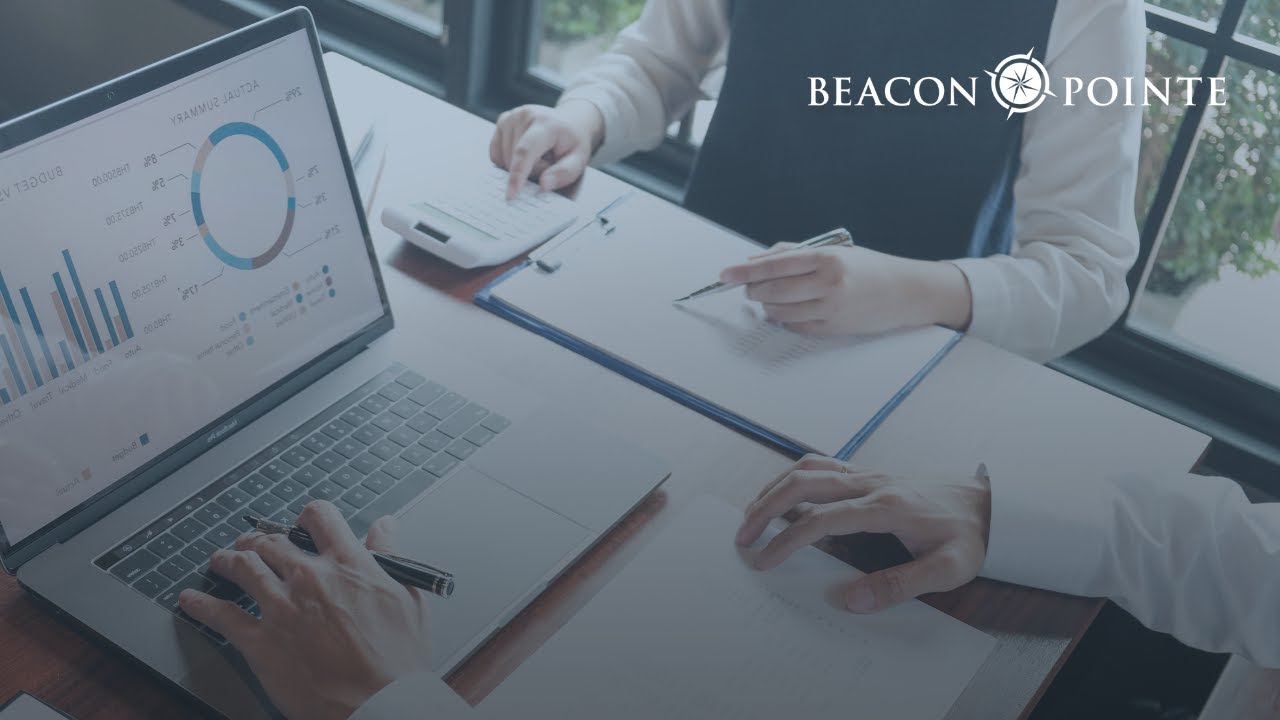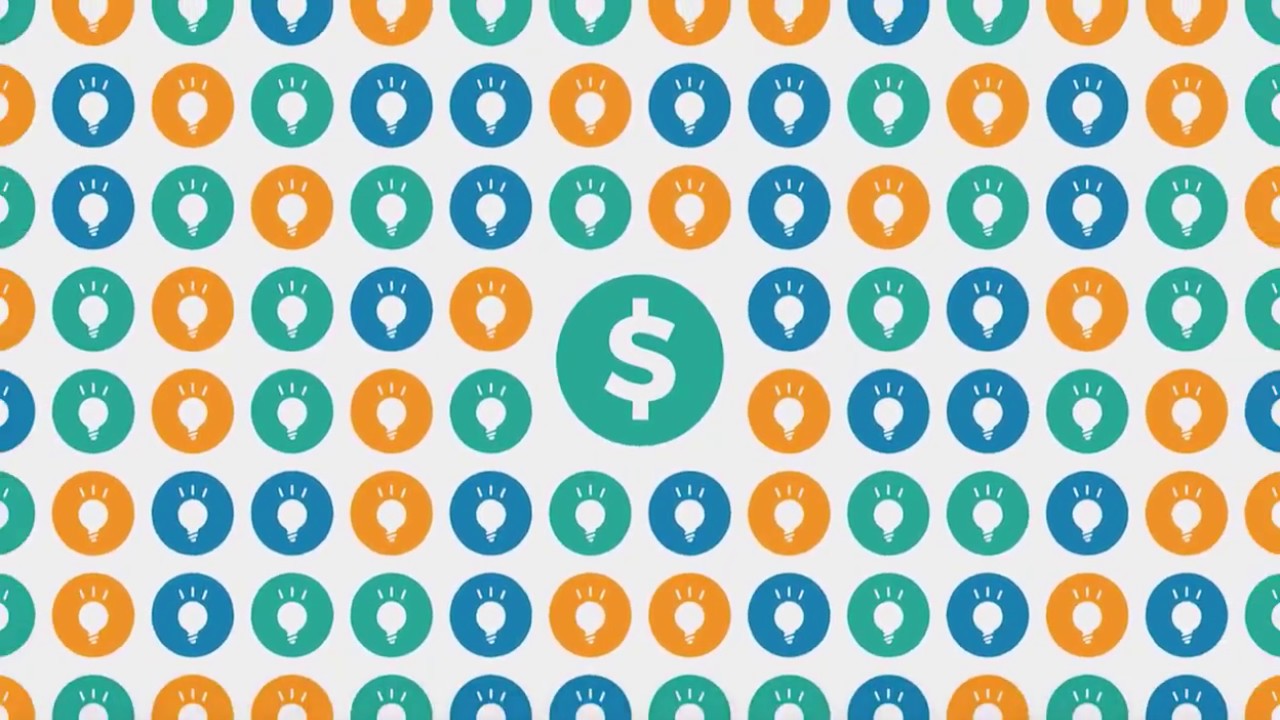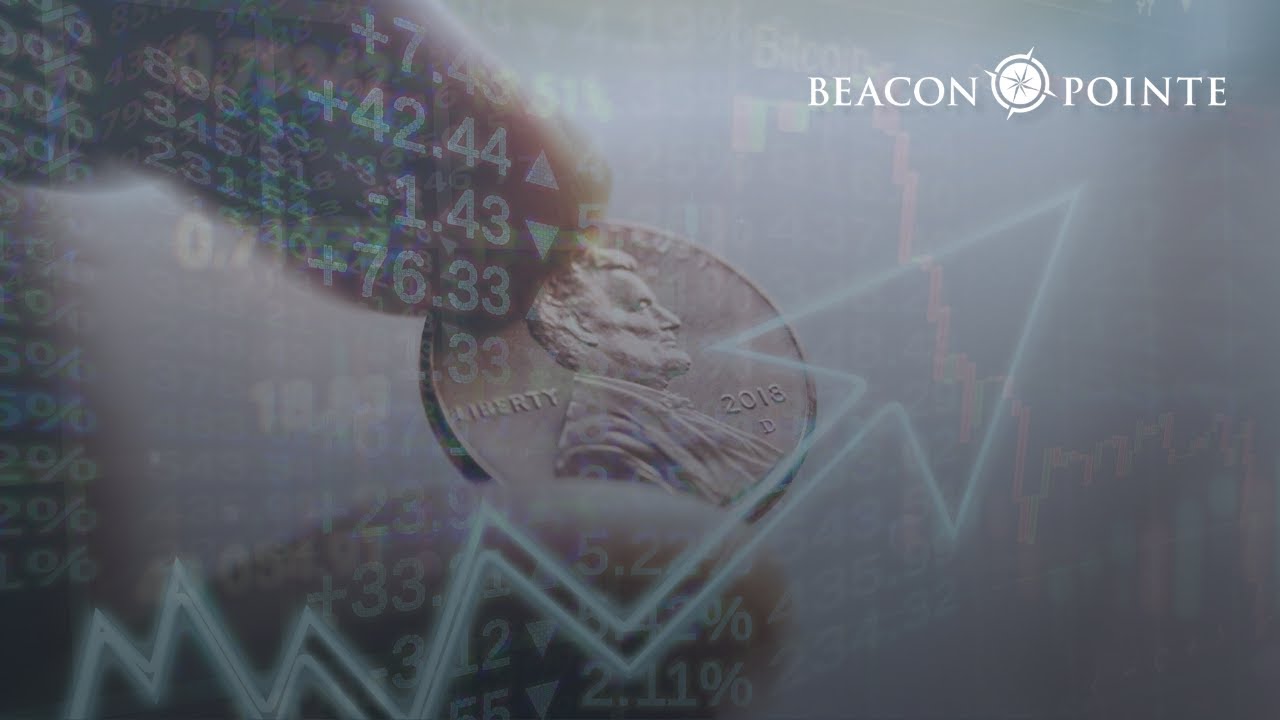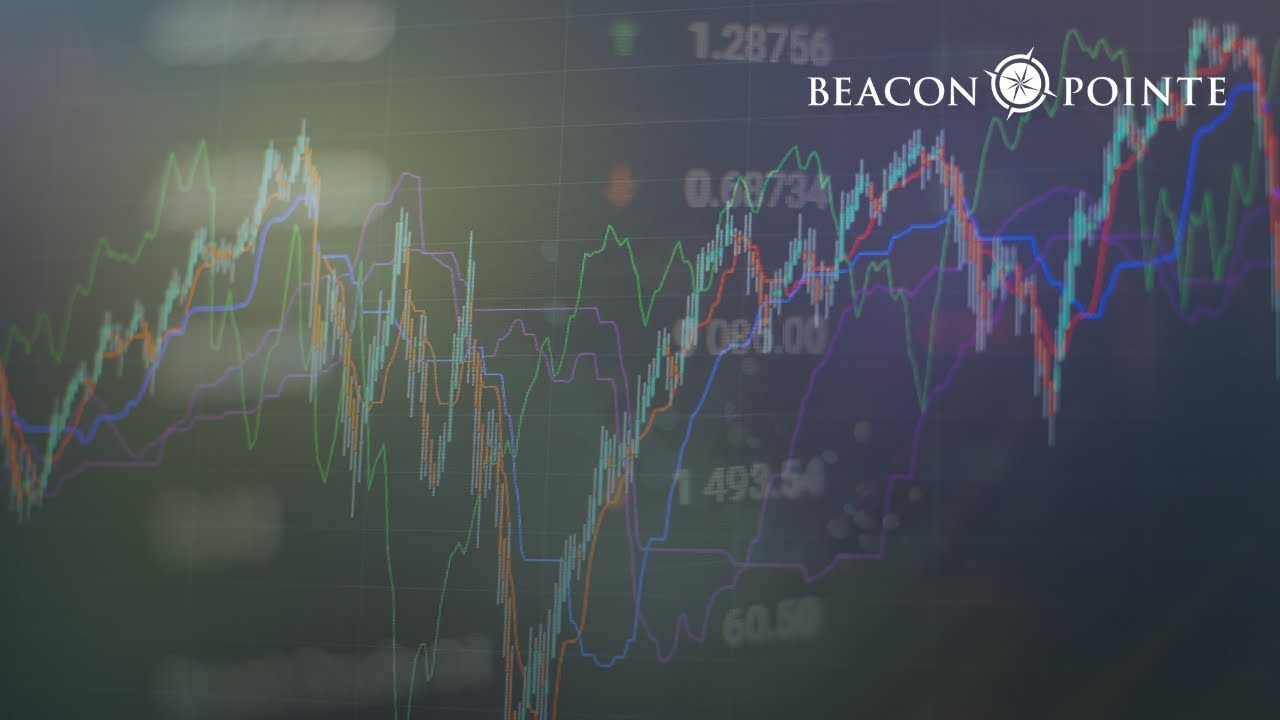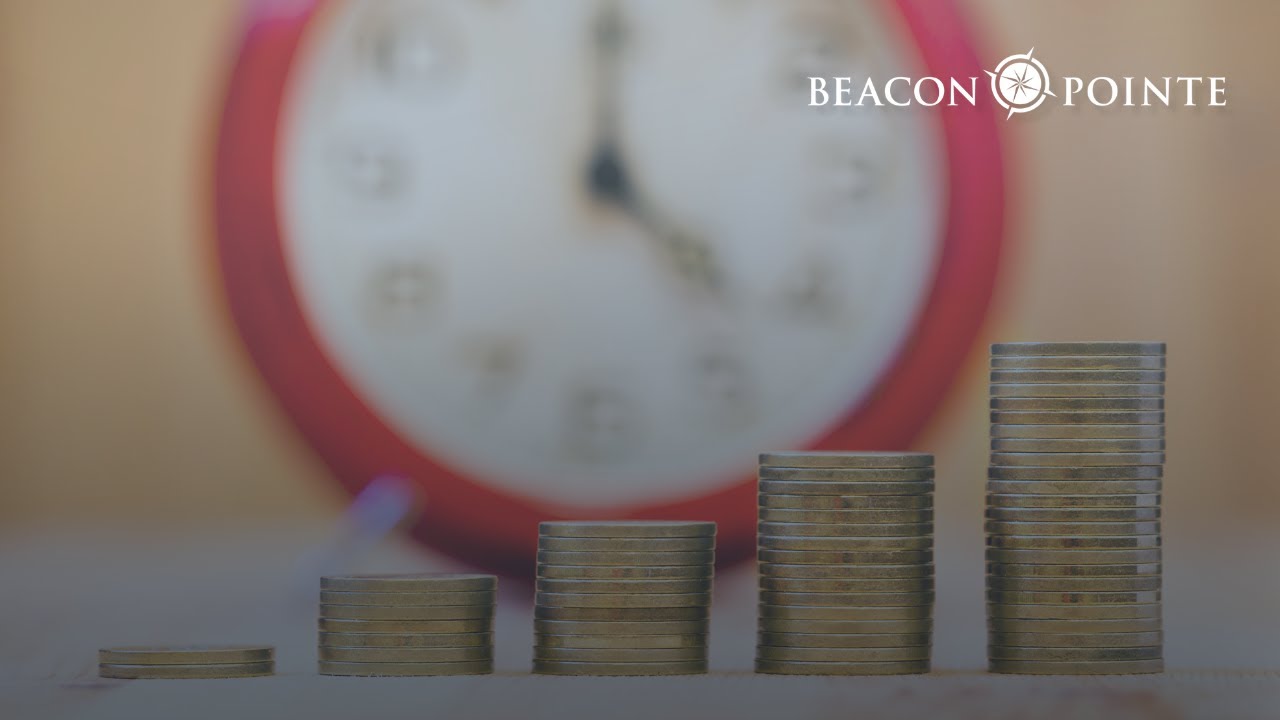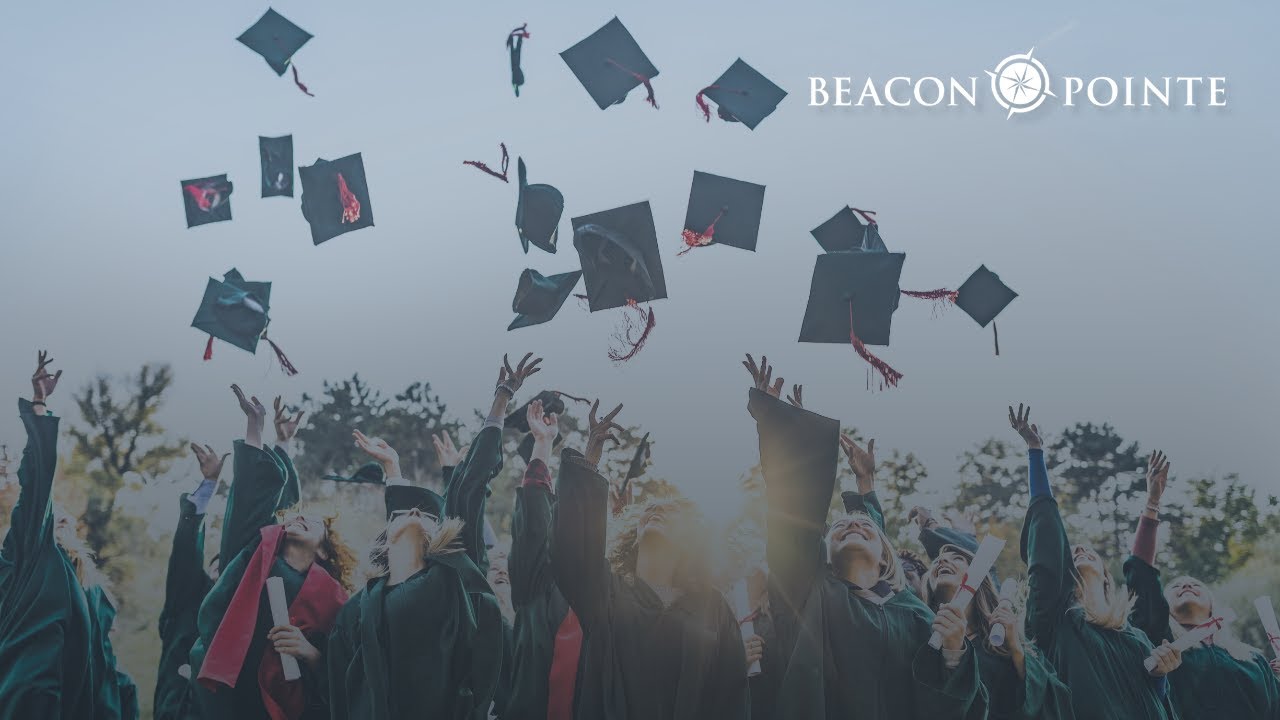 Articles and Publications
If you ever feel the holiday shopping crunch, we'd like to help you mix things up with some of these unique, wallet-friendly and financially educational holiday gift ideas…
Perspective is a muscle that we have proactively chosen to exercise to the fullest degree in the year of 2020….
The Friday after Labor Day is National 401(k) Day which means now is the perfect time to revisit your retirement…
Markets and the state of the economy are at the forefront of many conversations as Coronavirus lingers on and Americans…
As financial and health concerns continue nation and worldwide, the United States government previously passed four economic measures (Phases 1,…