A focus on and dedication to education is a Beacon Pointe hallmark. Here you'll find informative articles on a wide variety of topics related to the market and its movements, other investment-related topics, manager monitoring, and much more.
Videos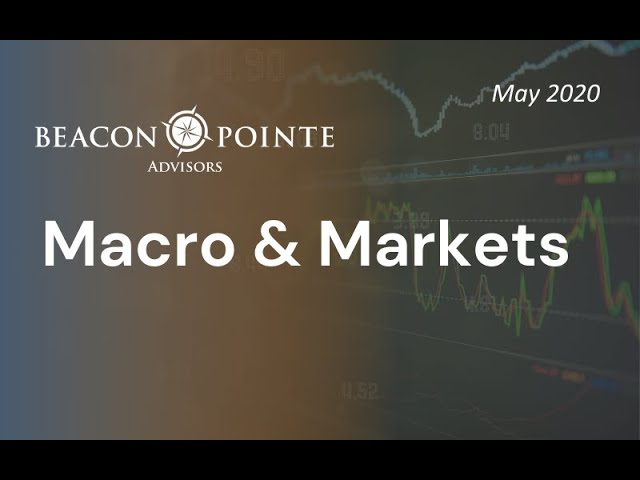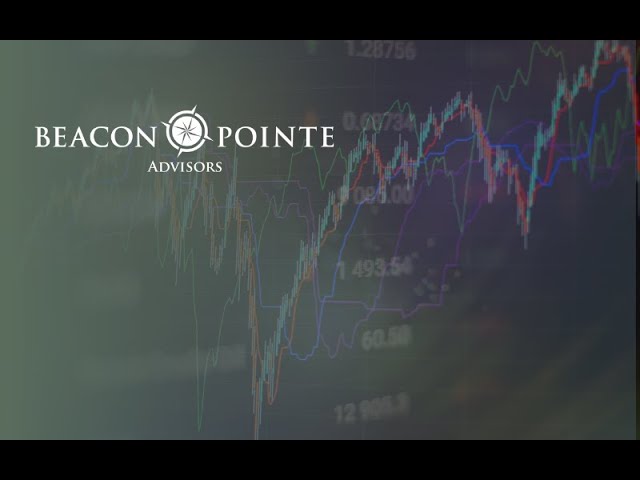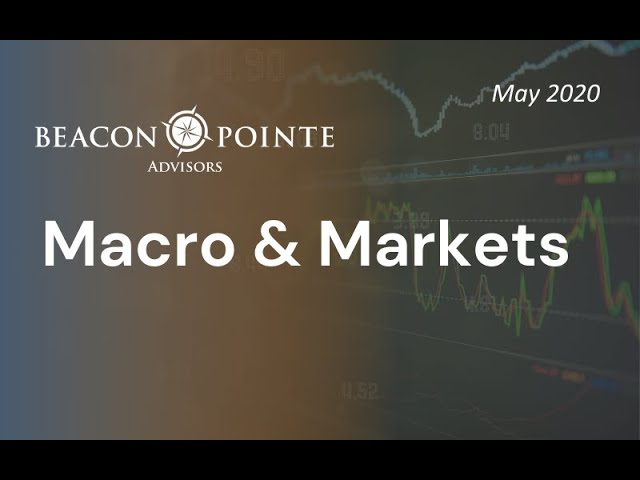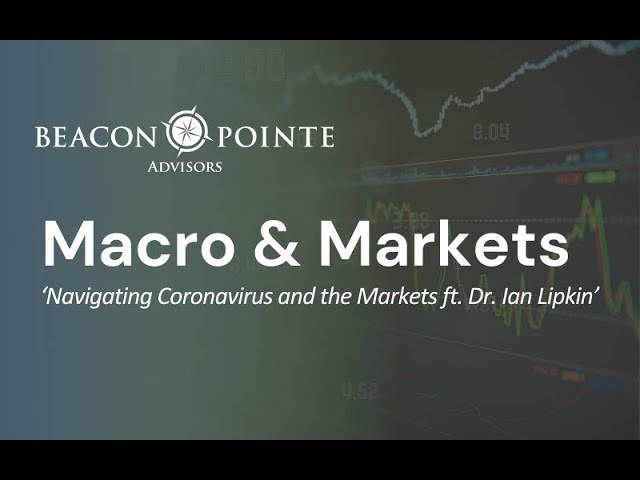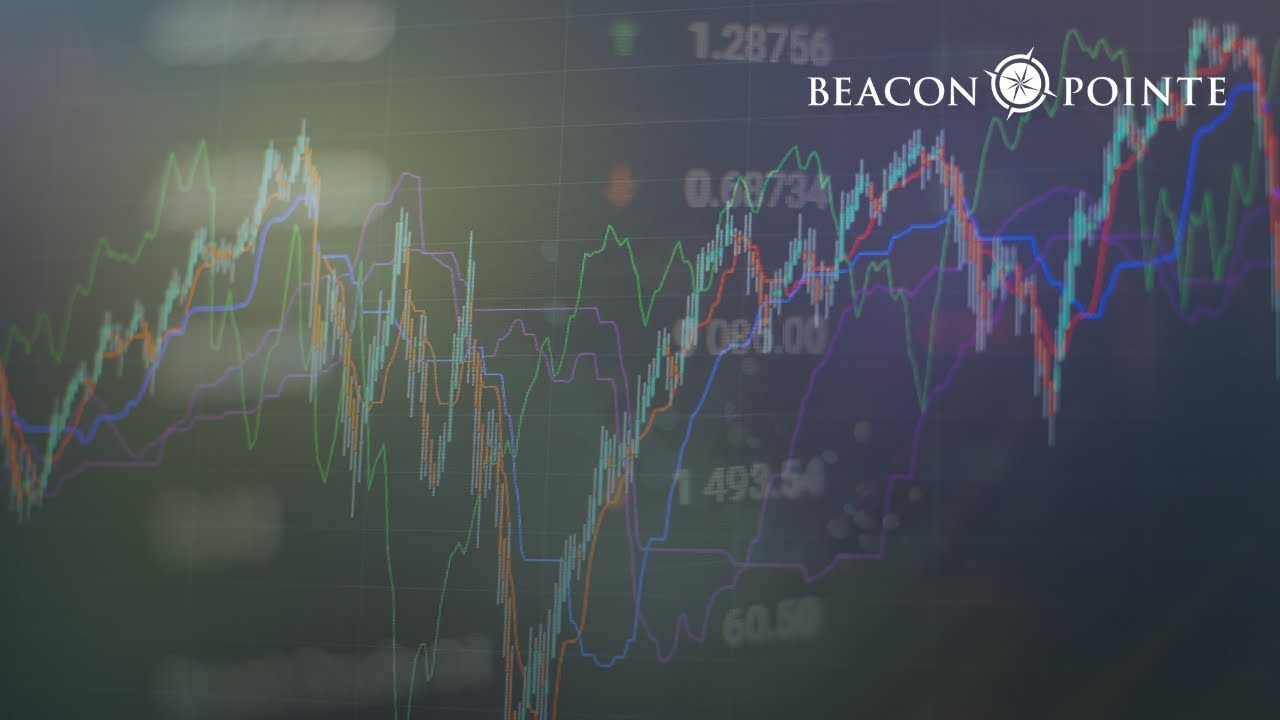 Articles and Publications
Authored by : Director of Asset Allocation, Stephen Marshall and Gabriel Husain Kennan, Senior Associate – Institutional Consulting Services * …
Perspective is a muscle that we have proactively chosen to exercise to the fullest degree in the year of 2020….
Authored by Beacon Pointe Advisors Chief Investment Officer, Michael G. Dow, CFA, CPA "We know that advanced economies with…
Markets and the state of the economy are at the forefront of many conversations as Coronavirus lingers on and Americans…
As financial and health concerns continue nation and worldwide, the United States government previously passed four economic measures (Phases 1,…